KMD Bioscience has devoted itself to the research of cell biology technology for many years. We have an experienced team of scientific research experts, an experimental team with exquisite experimental skills, a perfect cell culture platform, complete experimental instruments and experimental conditions, built a complete FISH technical service platform, and accumulated a lot of successful experience. With solid professional technology, we can provide customized services from probe design to cell monoclonal origin identification, and strive to solve problems for customers in an efficient and cost-effective way.
In order to ensure the uniformity of the quality of recombinant drugs, the relevant institutions stipulated the development of cell lines when IND was declared.
Clonality is considered to reduce the heterogeneity of cell bank. The commonly used methods of obtaining monoclonal, such as limited dilution method, ClonePix, flow cytometry and so on, are time-consuming and expensive, and there are many uncertainties in the process of cell culture. Different from probability calculation and statistics, fluorescence in situ hybridization is used to detect whether cells are from a single source, and the results are visual and more convincing.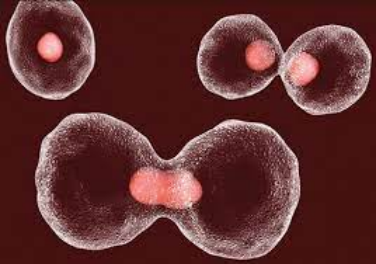 Service Process:

Please refer to "Probe Customization Service" and "Fluorescence in Situ Hybridization Service" for specific customized probe items and FISH details. 
Customer Provides:
--Appropriate information on the sample to be tested, e.g., species, etc.
--Provide relevant information such as target gene sequence >2kb/genomic DNA fragment/gene ID
--Sample size information
--Assay requirements 
Delivery Contents of KMD Bioscience:
--Remaining probes, sections and samples
--Photographs of original hybridisation chromogenic imaging
--Standard lab reports and data analysis results (in Excel format)
Service Highlights:
-- Experienced in custom design and synthesis of highly sensitive and specific probes
--One-stop technical service from probe design and synthesis, sample processing, hybridization assay to data analysis
--Short turnaround time, objective and reliable results
--Can detect 100-200 cells
--Detailed and complete project reports, including raw results and high resolution images for further analysis
--The experimental process is traceable and the cell experiment system is strictly controlled
How to Order?
If you have any questions regarding our services or products, please feel free to contact us by E-mail: info@kmdbioscience.com or Tel: +86-400-621-6806.