Bacteria are single-cell organisms that are neither plants nor animals. They are usually a few micrometers in length and exist in
groups of millions. Bacteria are microorganisms that come in various shapes. They can be spheres, rods, or spirals. Bacteria are found almost everywhere on Earth and are vital to the planet's ecosystems. Some species can live under extreme conditions of temperature and pressure. Some bacteria are harmful, but most serve a useful purpose. They are used in industrial and medicinal processes.
Bacterial proteins are proteins from which any bacterium may be comprised in its natural state. Bacterial proteins are the most powerful human poisons known and belong to two broad categories: lipopolysaccharides (gram-negative bacteria) and proteins, which are released from bacterial cells. An antigen is defined as anything that causes an immune response in another organism. In the case of a bacterial antigen, we are referring to surface proteins, lipopolysaccharides, and peptidoglycans on the bacterial cell wall; these structures help bacteria invade other organisms by gaining access between epithelial cells. While surface structures help bacteria infect other organisms, they are also a detriment to the bacteria because they also serve as a unique tag that antibodies and bacteriophages can recognize.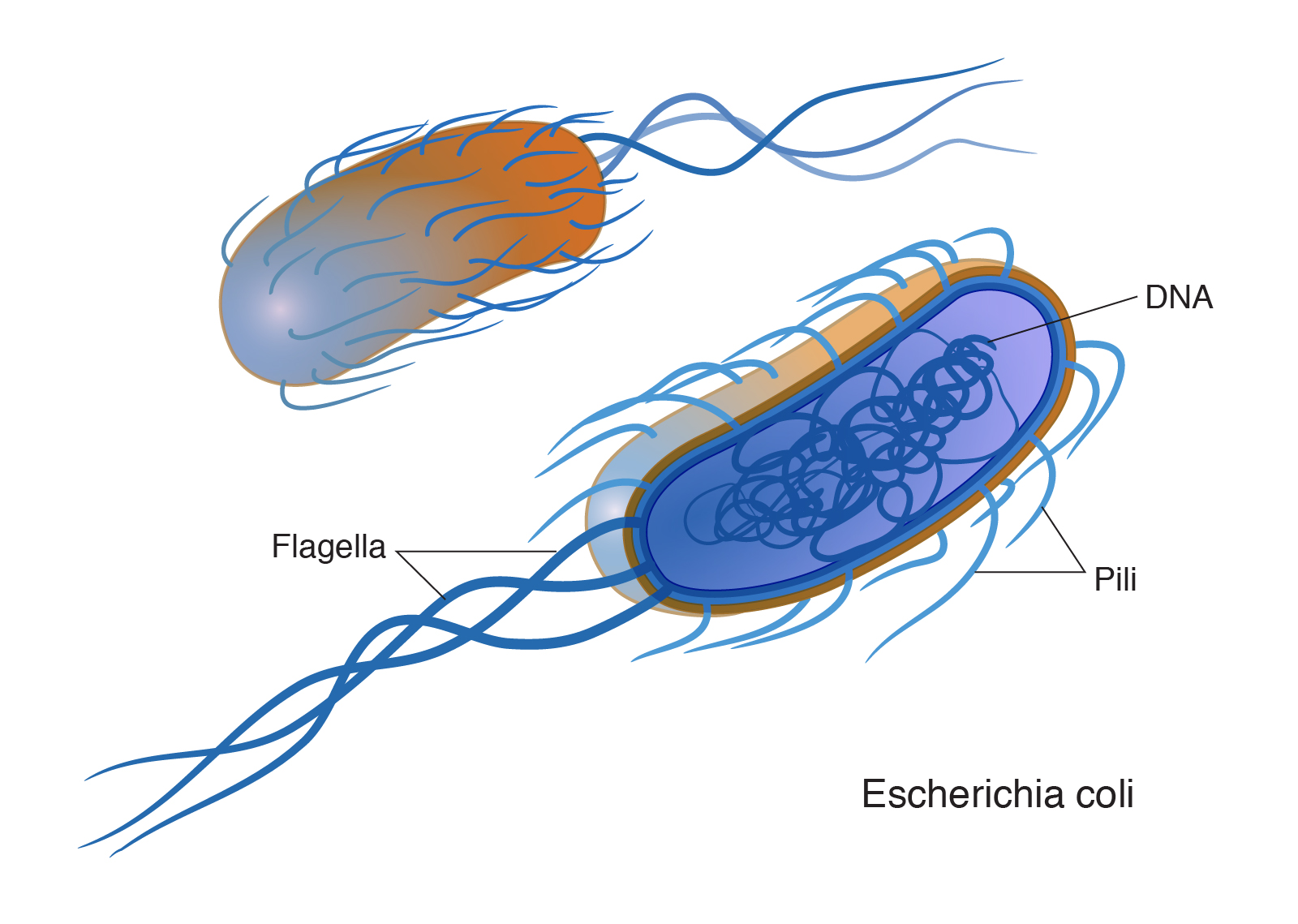 Equipped with a complete platform for protein expression, fermentation, protein testing and large-scale process technology, we at KMD Bioscience can help advance your research and applications to greater heights. Under the support of our existing four major protein platforms: Prokaryotic Protein Expression Platform, Mammalian Protein Expression platform, Yeast Protein Expression platform and Insect Cell Protein Expression platform,a wide range of bacterial proteins are developed. Currently, we can provide more than a dozen bacterial antigens including Bacillus thuringiensis, Haemophilus, M. viridifaciens, Pertussis Bacteria, Pneumococcal and Tetanus bacteria.
In this highly regulated industry that is governed by the international quality standards, it is paramount that our process, quality and governance never falters. All bacterial protein antigens are subject to strict QC validation and are available in small packs for trial. At the same time, we can also provide customized buffers and other services in accordance with your requirements. KMD Bioscience is committed to providing high-quality protein products to meet the experimental needs of scientists. Providing high-quality products and services is what we strive for and always will be.
Please feel free to call our sales representative for technical information and quotation!
Bacterial Proteins Search Directory: