KMD Bioscience has been working on the Yeast two-hybrid system (Y2H) for over 10 years. Yeast hybridization system of KMD Bioscience consists of library construction that based on the SMART method, yeast strains, rigorous reporter genes, and highly expressed vectors. The technique can be used to: the study of protein interactions, confirmation of protein interactions, and the definition of the interaction domain of the protein.
The yeast two-hybrid system is a method used in vivo to identify new genetic technologies that encode proteins that interact with target proteins.The system offers several innovations for the identification of interacting proteins, and the two-hybrid system is the first genetic and molecular method to detect interacting proteins, which is performed in vivo so that interacting proteins can be detected in natural structures. Thus, the two-hybrid system has a high sensitivity in detecting weak and transient protein interactions. In addition, the two-hybrid system is capable of obtaining gene sequences encoding interacting proteins in a concise manner, which requires only the construction of plasmids without the preparation of antibodies or purification of proteins, and does not require the cumbersome steps of protein extraction and purification that are necessary for other in vitro methods of detecting interactions between proteins.
Yeast

T

wo-hybrid

S

ystem (Y2H)

P

rinciples:
Traditional Y2H detection utilizes reporter genes, which are activated by specific transcription factors. Specifically, proteins X and Y to be tested are fused to the DNA binding domain (BD) and the activation domain (AD) of a transcription factor, respectively. BD-X fusion proteins bind to the upstream activator sequence (UAS) of the reporter promoter. AD is recruited to promoters and functional transcription factors are reconstructed during the interaction between X and Y, leading to the subsequent transcription of the reporter gene.
As a gene technology, yeast two-hybrid screening provides a sensitive and economical method to test for direct interactions between two target proteins or to use proteins as bait to screen libraries of protein fragments prepared from a desired cell type, tissue, or whole organism. Interactions are determined by sequencing the corresponding plasmids in selected yeast colonies.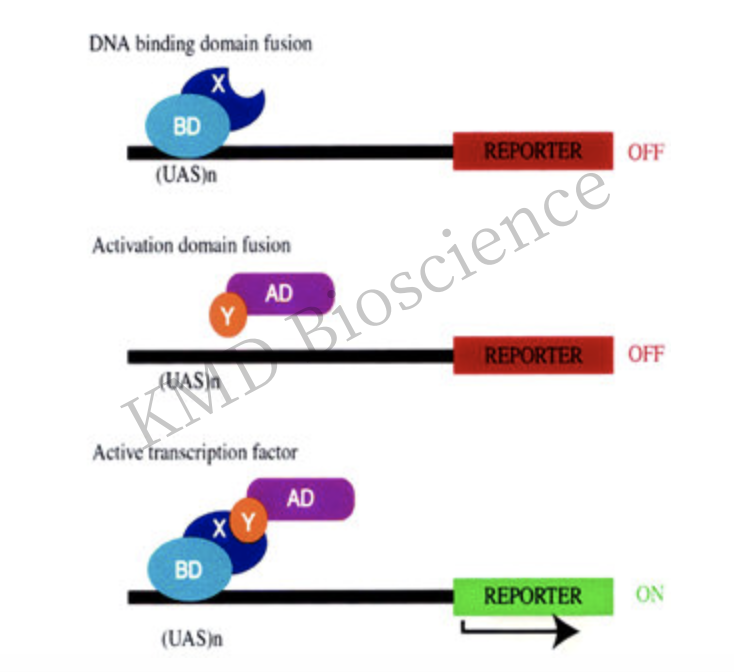 Figure 1 Schematic diagram of the basic principle of Y2H
E

xperimental

S

tep:
(1) Create BD-X bait; (2) Self-activation by BD-X bait test; (3) Perform yeast two-hybrid screening and recognition of prey.
Y2H Testing Services:
In order to study the interaction of a large number of proteins, scientists have developed several systems based on the Y2H system to adapt to different subcellular localization and biochemical characteristics of different proteins. KMD Bioscience provides clients with a wide variety of systems to meet the specific requirements of various projects.
(1)Yeast one-hybrid system: study of protein-DNA interactions.

Figure 2 Schematic diagram of Y1H principle
(2)Yeast three-hybrid system: study of third-component-mediated protein interactions.

Figure 3 Schematic diagram of Y3H principle
(3)Split ubiquitin Y2H system: for the study of membrane proteins.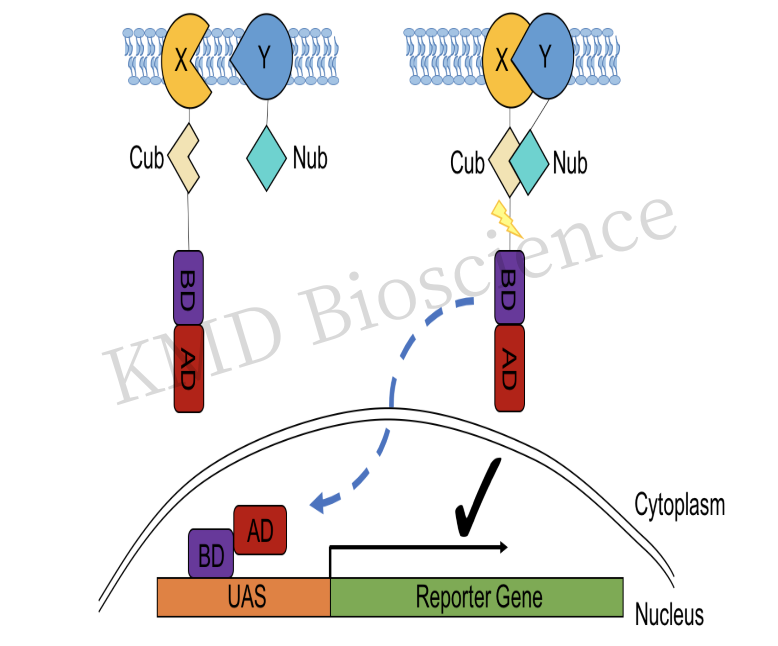 Figure 4 Schematic diagram of the principle of split ubiquitin Y2H
Scope of Services:
--One-stop service: from library construction to screening of positive clones, which improves efficiency, avoids errors, and results in objective cost savings for our clients.
Service Content:
--The decoy target gene was inserted into the Y2H vector and then sequenced; it can be either a segmented gene (digested) or a full-length gene
--Test the autoactive capacity and toxicity of decoy genes
--Screening and cross-validation of library materials
--Isolated and extracted positive clones and sequenced DNA
From Our Customers:
--It is recommended to have at least 2 g of plasmid (with a decoy target gene)
--The gene's DNA sequence so we can design a synthetic protocol to synthesize it (charges apply)
Content of Deliverables:
--Several positive clones and DNA sequencing results
--Not less than 2 μg of plasmid per positive clone
Experimental period: about 6-8 weeks
Service Advantages:
--Technical experts offer direct service to meet the needs of different testing needs
--Accurate and reliable results can be achieved through the use of highly accurate analytical instruments, experienced operators, and strict quality control
--Highly effective detection and real-time monitoring of the detection process
--Increased detection sensitivity and decreased sample consumption
--Customers' waiting time can be reduced by a shorter experimental cycle
--A real one-stop shop: from building the library to screening positive clones, which improves efficiency, prevents errors and saves customers money
How to Order?
If you have any questions regarding our services or products, please feel free to contact us by E-mail: info@kmdbioscience.com or Tel: +86-022-8216-4980;