KMD Bioscience has specialized in providing antibody and recombinant protein production services for 10 years. Protein and nucleic acid macromolecules are the basic substances that constitute life and play an indispensable role in biological metabolism. In vitro, protein interactions can effectively reveal the transduction process of signaling pathways in vivo as well as the interaction patterns between molecules, which is of great significance to the regulation of cells and the study of protein structure and function. After years of development, KMD Bioscience has established a perfect molecular basic laboratory platform. Our scientific experts have accumulated rich experience in immunology research and detection and can provide professional immunology detection technology services.
KMD Bioscience can provide protein interaction detection services, including Co-IP, Pull-down and other testing experiments, to reveal the qualitative and quantitative analysis of protein, small molecule, antibody and other interactions. KMD Bioscience can also carry out ELISA, Western Blot and other commonly used immunological detection techniques to accelerate the research. In addition, KMD Bioscience can provide different levels of biological analysis services, including gene level, cell level and individual animal level. KMD Bioscience is always pursuing high quality services to enhance customers' satisfaction and requirements.
Service Highlights:
--Mature immunoassay system
--Over 20,000 protein and antibody products are in stock
--Precise instruments and equipment, experienced technical team
--Strict experimental environment and perfect experimental platform to ensure real and reliable data
--Comprehensive technical services: from protein expression to protein interaction detection
--Custom service: focusing on protein expression for over 10 years, customized protein solutions for different needs
Service Content:
Protein/nucleic acid-protein interactions: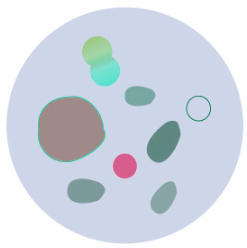 Co-immunoprecipitation experiment(Co-IP)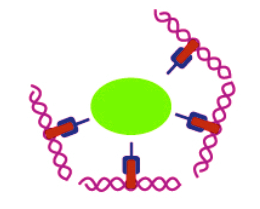 Chromatin Immunoprecipitation Service (ChlP)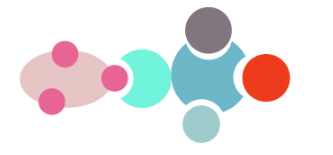 Pull Dowm Experiment Service
Protein/nucleic acid analysis services: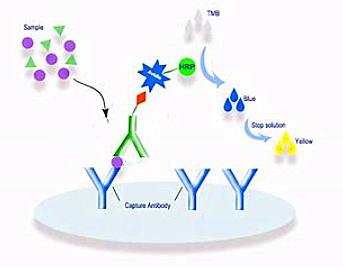 Western Blot Experiment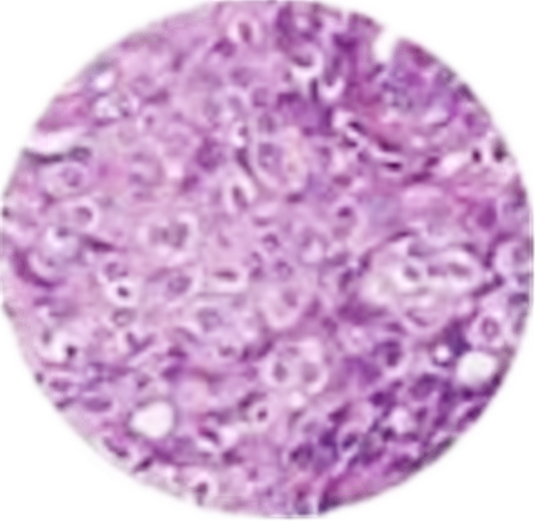 Immunohistochemistry Service (IHC)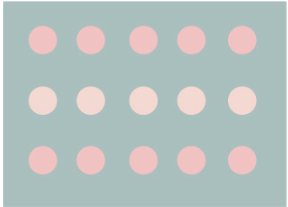 ELISA Assay Service
Services

Application

Western Blot Experiment

 

* Widely used for protein expression level detection

* Identification of a protein, also quantitative and semi-quantitative analysis of the target protein

* Can be used for subsequent analysis of protein interactions

Immunohistochemistry Service (IHC)

* Commonly used in the characterization and localization of protein substances

* Can clarify the cellular and subcellular localization of target proteins and the inter-location relationship between multiple proteins.

Co-immunoprecipitation Experiment(Co-IP)

 

* Commonly used to verify the interaction of two known proteins

* Search for the presence of unknown proteins interacting with known proteins in the cell

Chromatin Immunoprecipitation Service (ChlP)

 

* Antibodies to histone-modifying enzymes as "biomarkers"

* Mitosis studies      

* DNA damage and apoptosis analysis

Pull Down Experiment Service

 

GST pull-down experiments:

* Can demonstrate predicted possible protein-protein interactions

* Finds unknown molecules that interact with known proteins

RNA/DNA pull-down assay:

* Can verify if a protein interacts with the target RNA/DNA

* Screens for proteins that bind to the target RNA

ELISA Assay Service

 

* Determine the concentration of target proteins in samples, commonly used in the detection of secreted proteins.

* Quantitatively calculate the amount of target proteins in each experimental group by testing standards in the same batch.

* Can be used to determine intermolecular interactions, such as protein-protein and protein-nucleic acid interactions.
How to Order?

If you have any questions regarding our services or products, please feel free to contact us by E-mail: info@kmdbioscience.com or Tel: +86-400-621-6806.